Welcome to
JAM

Data!

Do you need a custom made software, a new website or a mobile application? Do you ask yourself how blockchain technology could improve your business? Then we are the right company for you! We are not only reliable and efficient but also adaptable to the needs of our customers. Our experience ranges from planning and resource management systems, the implementation of websites, online shops and mobile applications, to modern blockchain technology. Feel free to take a look at our portfolio!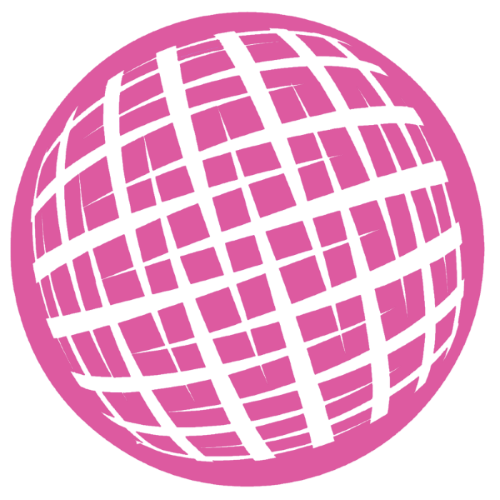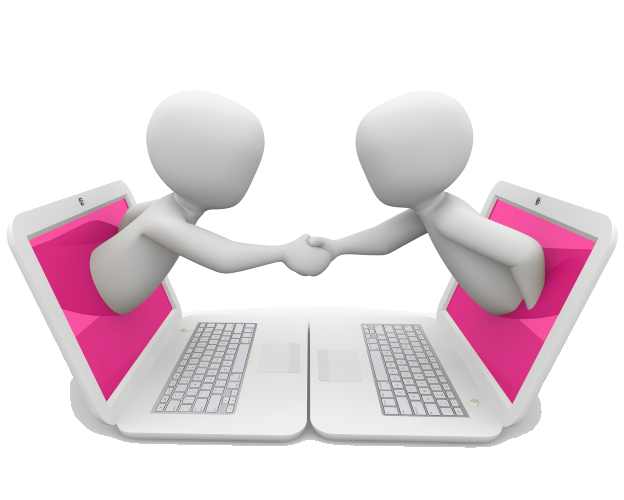 About
us

:

We are reliable and efficient specialists, consisting of independent sole traders and freelancers, all belonging to the same family. Legal transactions can only be carried out directly with the relevant person. For larger projects, we bring additional freelancers on board. 
JAM Data
Michael Altenried, IT Consulting & Software Engineering
Michael Altenried
I offer 25 years of experience in the project business with emphasis on Microsoft products.
My strengthes are fast adaption to new technologies and successful implementation regarding time and budget. As IT-all-rounder, with strong touch points to virtualized networks, I specialized increasingly in
database-driven software development.

Modern methodology, in a validated environment using agile models, is successfully applied for years. The continuos improvement of company processes, especially regarding change and quality management, is guaranteed.

The principle "KISS" (keep it simple & stupid) has highest priority. Small teams with shared responsibilities are my key to success.

I create webpages preferable using Wordpress.
For windows desktop applications I favor C#.
Windows forms in combination with SQL-Server guarantee fast completion. WPF offers beautiful user interfaces.

Usability, development speed and security have very high priority.
The gearing of different platforms is always a welcome challenge.

For modern cross-platform applications, which are supposed to run in client/server environment as well as in the cloud, I use the 5 GL "WinDev" from PCSOFT.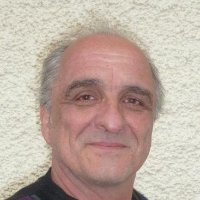 Sabine Altenried, Systemic Organizational Consultant
Sabine Altenried
In my many years of work as an educator, I was able to gain a lot of important experience. During this time I was already learning to appreciate the systemic approach to working with children, adolescents and their families. As head of a curative education group for behaviorally youthful adolescents and since 2008 a curative education group for traumatized girls, I also dealt with the topic of team development in addition to the educational work. Over time, the desire for systemic training grew. So I decided to enroll in a two-year postgraduate course. My choice fell on the systemic institute ISI Berlin, which cooperate with the training institute Gauting. In the meantime, I have obtained the certified systemic consultant degree. This is recognized by the systemic society http://systemische-gesellschaft.de/.

I offer advice for individuals and teams.
A good team is the basic building block for successful professional work.

Depending on their wishes and needs, I work with my clients in practice rooms or in the great outdoors.

I usually visit facilities.

I  offer systemic training for the professional sector. Various seminars for private groups expand the offer.

Have I piqued your interest? I am happy to answer any questions you may have.
Dipl. Ing. Julia Altenried, Master of Science
Dipl.-Ing. Julia Altenried
My name ist Julia Altenried, I was born on the 23.01.1989 in Altötting, Germany, where I graduated 19 years later at the König-Karlmann-Gymnasium. Directly afterwards I began my bachelor studies of applied informatics at the University of Salzburg. I completed my master studies at the same university, only interrupted by an semester abroad at the Polytechnical University of Madrid. In Februar 2015 I finally received my diploma with excellence.

During my studies, I could already gather plentiful experience. Within those 6 years, I worked for three companies as Software- and Webdeveloper and founded this company in 2011.

Beginning of 2016 I became aware of blockchain technology and recognized the enormous potential of decentral applications. Thenceforth, I supported various startups in the scene with smart contracts, concept design, advise and implementation of prototypes and products.

Thanks to school and time abroad I'm fluent in English and Spanish.

I am not available for projects.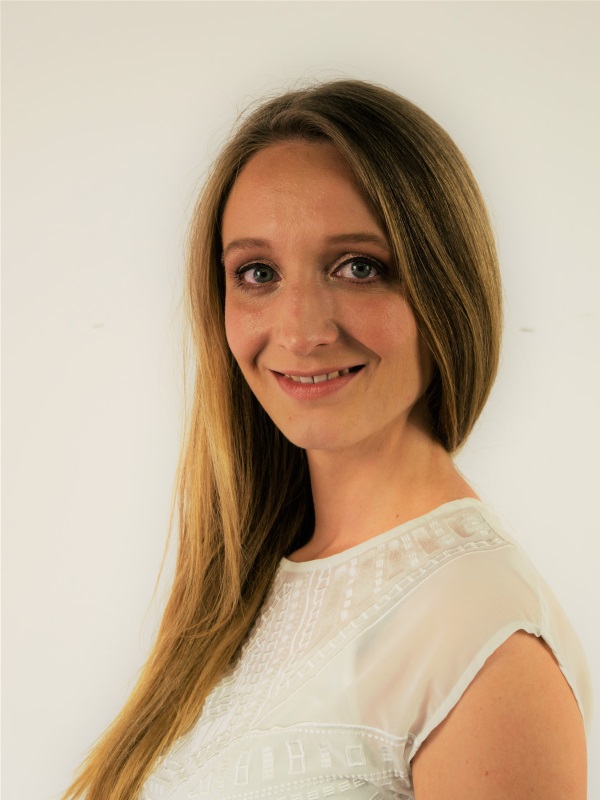 Dipl. Ing. Stefan Höller, Master of Science
Dipl.-Ing. Stefan Höller
While completing my master studies of applied informatics at the Paris Lodron University of Salzburg, I was working for different companies. First, I developed and maintained the onlineshop of Austria's largest bicycle seller bikepalast.com. After eight years beeing surrounded by ecommerce and fitness products, I got bored. When I saw the chance to work on an exciting project with Brainlink company, an IT-startup working on the mission to make coffee-and soft-drinks machines smart and connected, I didn't hestitate. There I learned how to optimize NoSQL databases and improved my Full Stack developer abilities working with NodeJS, MongoDB and AngularJS.

In the beginning of 2016, I started to specialize on blockchain development, designing Dapps and Ethereum Smart Contracts for various startups and managing their development.

I am not available for projects.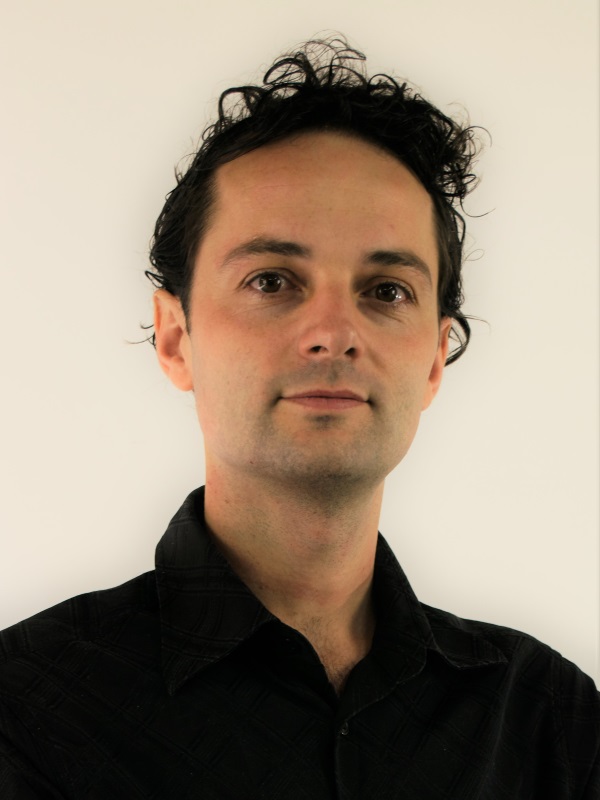 Around the Web
With our all-round carefree package you don't have to worry about hosting and domain registration, nor the design and creation of your website, nor the search engine optimization. All you have to do is describing your ideas to us and we do the rest. If you leave the design to us, we will send you various options to choose from.
For online shops we've got a special love and are always eager to implement someones dream shop.
Software made-to-measure
For the most common tasks there already exists a wide range of ready-to-use software solutions. The best-known programs are designed to meet the basic needs of a large number of users. As a rule, however, most of the times the specific requirements of an individual do not coincide with those of the general public, and are therefore not, or only insufficiently, met by these programs. Probably you could tell some stories from your own personal experience. If you cannot find a software solution, that covers all the functionality you need, it may be worth considering to have a custom software be tailored to your personal demands.
We'd be happy to advise you without obligation and suggest an unique solution. We develop software for all platforms, so it does not matter if you are using a Windows PC, a Mac or a mobile device. In each case we can always offer a suitable solution for your working environment!
Blockchain and Smart Contracts
It would be a pleasure for us to show you ways and possibilities to integrate this young technology into your business. Our special attention lies on the Ethereum blockchain, a decentralized platform, which not only allows instant, almost feeless online payments, but also runs socalled "smart contracts". These allow to build completely transparent applications, which prevent manipulation, fraud, censorship and interference of third parties. Such applications might serve to find consensus, to transfer assets, to manage identities and authentication, to store data and/or automate processes. Increase the trust of your costumers by using smart contracts for critical processes.