Welcome to
JAM

Data!

Do you need a custom made software, a new website or a mobile application? Do you ask yourself how blockchain technology could improve your business? Then we are the right company for you! We are not only reliable and efficient but also adaptable to the needs of our customers. Our experience ranges from planning and resource management systems, the implementation of websites, online shops and mobile applications, to modern blockchain technology. Feel free to take a look at our portfolio!

Finally, the new JamBiznizz is available! We would be happy to send you more detailed information about our resource planning system.

Did we arouse your interest? Don't hestitate to contact us!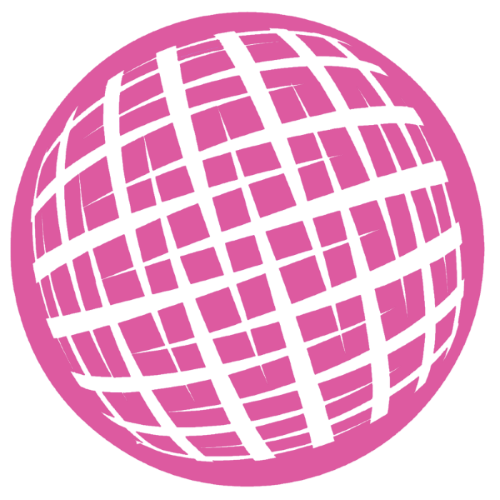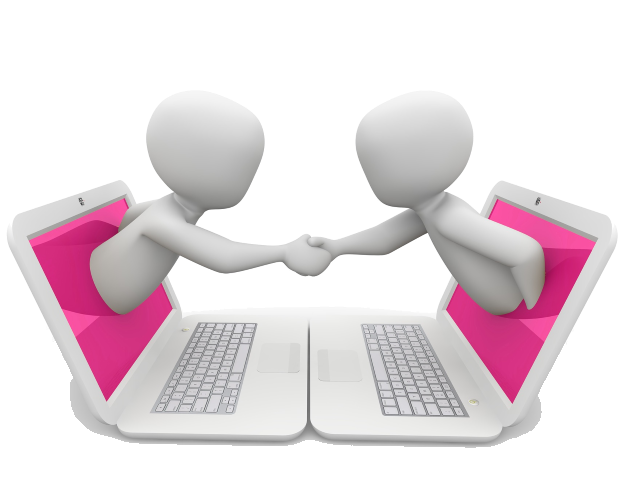 About
us

:

We are a reliable and efficient team consisting of three IT-specialists. For bigger projects skilled freelancers support our team. Click on the images below to find out more about us.
Around the Web
With our all-round carefree package you don't have to worry about hosting and domain registration, nor the design and creation of your website, nor the search engine optimization. All you have to do is describing your ideas to us and we do the rest. If you leave the design to us, we will send you various options to choose from.
For online shops we've got a special love and are always eager to implement someones dream shop.
Software made-to-measure
For the most common tasks there already exists a wide range of ready-to-use software solutions. The best-known programs are designed to meet the basic needs of a large number of users. As a rule, however, most of the times the specific requirements of an individual do not coincide with those of the general public, and are therefore not, or only insufficiently, met by these programs. Probably you could tell some stories from your own personal experience. If you cannot find a software solution, that covers all the functionality you need, it may be worth considering to have a custom software be tailored to your personal demands.
We'd be happy to advise you without obligation and suggest an unique solution. We develop software for all platforms, so it does not matter if you are using a Windows PC, a Mac or a mobile device. In each case we can always offer a suitable solution for your working environment!
Blockchain and Smart Contracts
It would be a pleasure for us to show you ways and possibilities to integrate this young technology into your business. Our special attention lies on the Ethereum blockchain, a decentralized platform, which not only allows instant, almost feeless online payments, but also runs socalled "smart contracts". These allow to build completely transparent applications, which prevent manipulation, fraud, censorship and interference of third parties. Such applications might serve to find consensus, to transfer assets, to manage identities and authentication, to store data and/or automate processes. Increase the trust of your costumers by using smart contracts for critical processes.